Photography
Professional photography is where R Frank Media started almost 20 years ago. We are Erie's storytellers and we are ready to bring your event to life. With specialities in the commercial, portrait and event spaces R Frank Media has the equipment and personnel to cover any event of any size.
Cinematography
With over 16 years in the commercial production space, let R Frank Media tell your story. We specialize in all forms of commercial video production for broadcast and social media up to resolutions of 12K!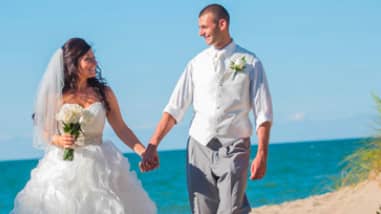 Livestreaming
Let us handle your next virtual event. R Frank Media has the technology and experience to bring your event to life. We can specialize your needs from one camera press conferences to full-scale multi-camera presentations with graphics and overlays.